Hi


With summer starting, many find this a time for life transitions.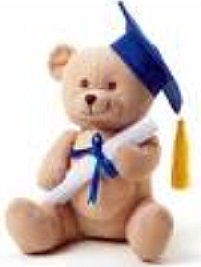 With graduation season upon us, many young adults are completing their school studies and embarking on the next chapter of their lives. This season also may be a time of transition for you. As kids move into the next chapter of their lives, you may be looking to embark on your next life chapter.
Now may be the time to consider making changes in your career. You may want to use your skills and passions in a different venue. Life should be an adventure in which you can test and improve your skill sets, always learning new things. Think about what new endeavors you wish to pursue. Maybe this is you moment for you to refresh, re-frame and re-purpose.
If you have been considering a career change, I have an e-book e-book that you can use to set your new path. Grab a copy of my easy step-by-step workbook and create the life you love to live.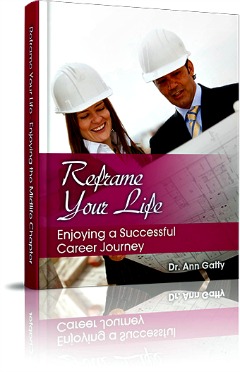 ---
Don't Worry- Be Happy
While we are transitioning into summer, we can take time to reflect what has been going well in our lives. When we feel stressed, we focus on those things that are causing anxiety. We forget to notice the positive things. One way to shift focus from the stress in our lives is by keeping a gratitude journal.

Keeping a gratitude journal is easy. Any kind of notebook will do, as long as you've got lots of room to write and draw what is inspiring you. Writing a gratitude journal can be done in any way that you want. Don't just think in words. Express yourself with images! Make drawings, use photos, or create a collage.

Focusing on those things in your life for which you can show gratitude replaces the self-doubt and stress that can creep in. When we feel overwhelmed, we can lose track of those things that are going well in our lives. And we start to take certain things for granted.

We forget to be thankful for our good health or the good health of our kids. We forget to be thankful for the wisdom we have that allows us to do well at work. We take our talents for granted. We forget to say "thank you" for the food on our table. And the list goes on.

Now it is your turn. What do you have to be thankful for? Get in the habit of writing every day—even if it is only 15 minutes. Set aside a quiet time in your schedule when you can be alone with your thoughts; a time when you are not rushed, but can let your mind flow with all of your ideas and feelings.
---
Thanks for reading this newsletter.
I drop you another note next month. For further information about stress management, join the dialogue on my Facebook Fan Page.

Enjoy and stay calm,
Ann
Stress-management-4-women.com